Yoga on Soham Yoga Therapies
Why do yoga on Soham Yoga Therapies? Well there are plenty of reasons, here are only a few.

Online Unlimited yoga classes include Ashtanga Yoga, Vinyasa Flow Yoga, Therapeutic Yoga Series, Yin Yoga, Swara Yoga, Kundalini Yoga, Mindfulness Meditation & Laughter yoga.
No need to spend your money and time travelling for yoga classes. You can rewatch and practice yoga videos all month for only €49.99/month.
Do yoga whenever you want and wherever you want. Learn from one of the most skilled and knowledgeable yoga teachers, at home or on the go.
Who Dipali has Worked With
Dipali has been teaching yoga classes for the last 20 years. She has thought yoga in a number of schools and great businesses in her career.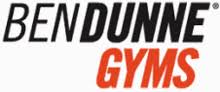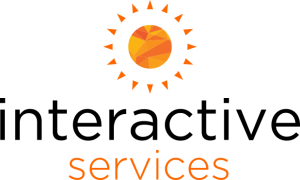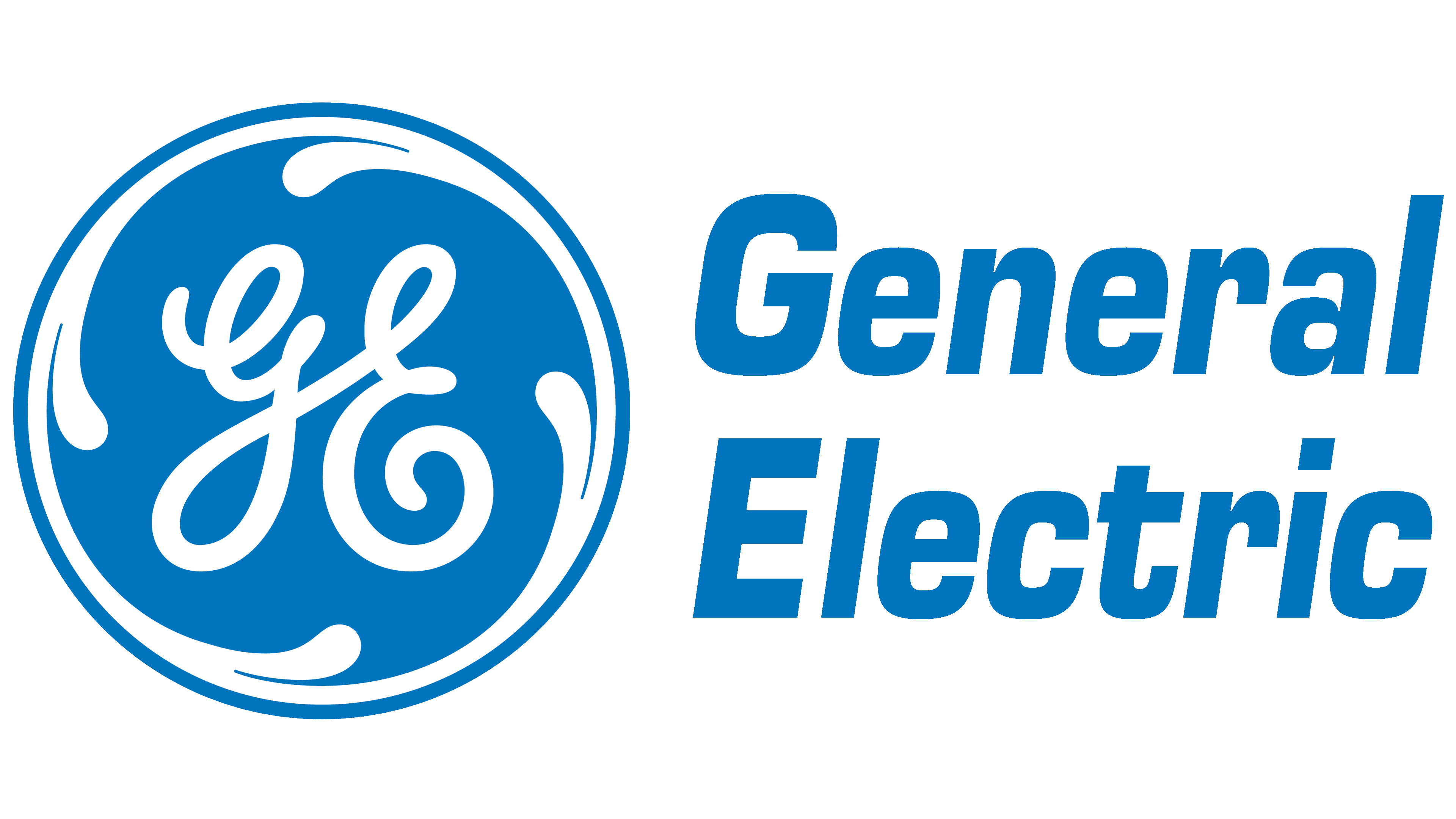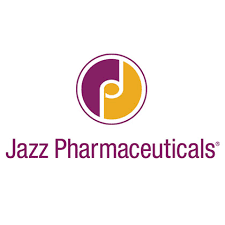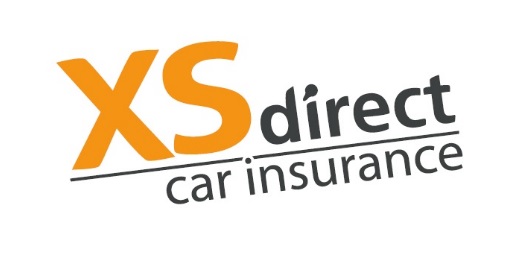 Get started with online classes
Experience Soham Yoga Therapies with Dipali in your own space, at your own pace. At your leisure you can regularly join online classes. One receives a set of videos comprised of seven 30-minute sessions that impart powerful tools from the ancient science of Yoga, with the potential of transforming the very way you live.
Testimonials
You can find more reviews from other clients and Soham Yoga Therapy customers here.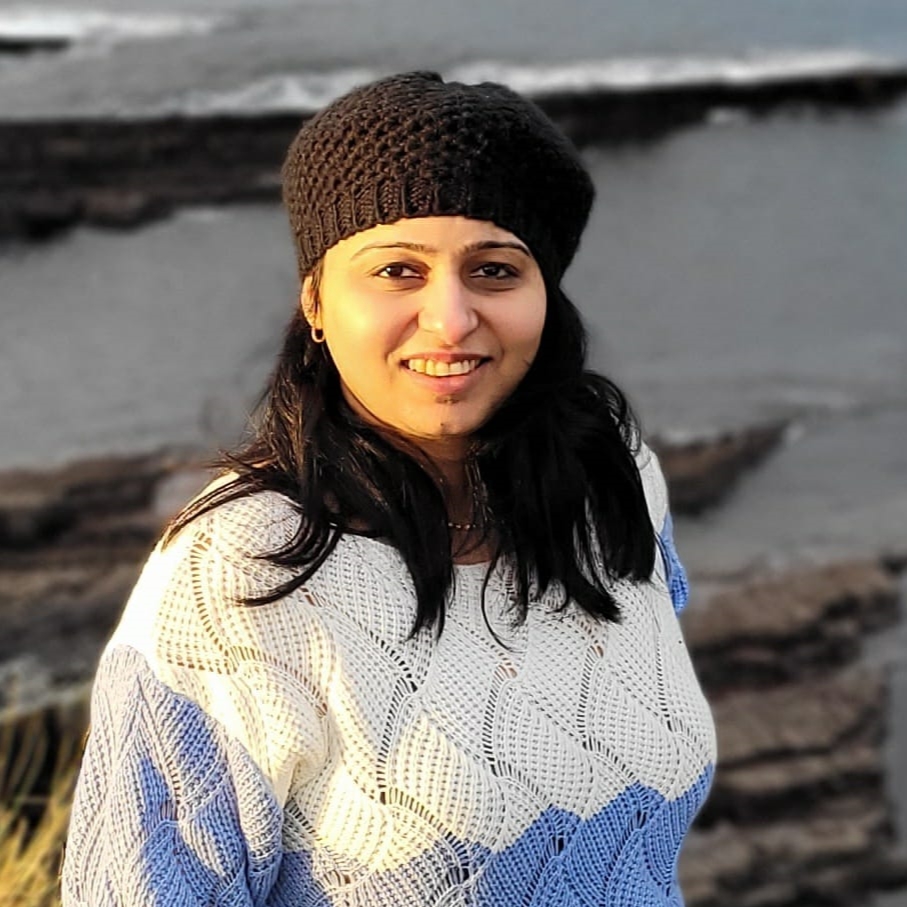 Divya Chhadwa
Holistic Treatment Client
"Dipali did amazing holistic treatments for my baby and I. I was looking for post natal massages as I was suffering from back pain after my delivery. Also my baby was suffering from reflux issue. she did wonders for me. I felt relaxed after my visits. My baby has improved a lot and his reflux issue is almost resolved. I would definitely recommend her."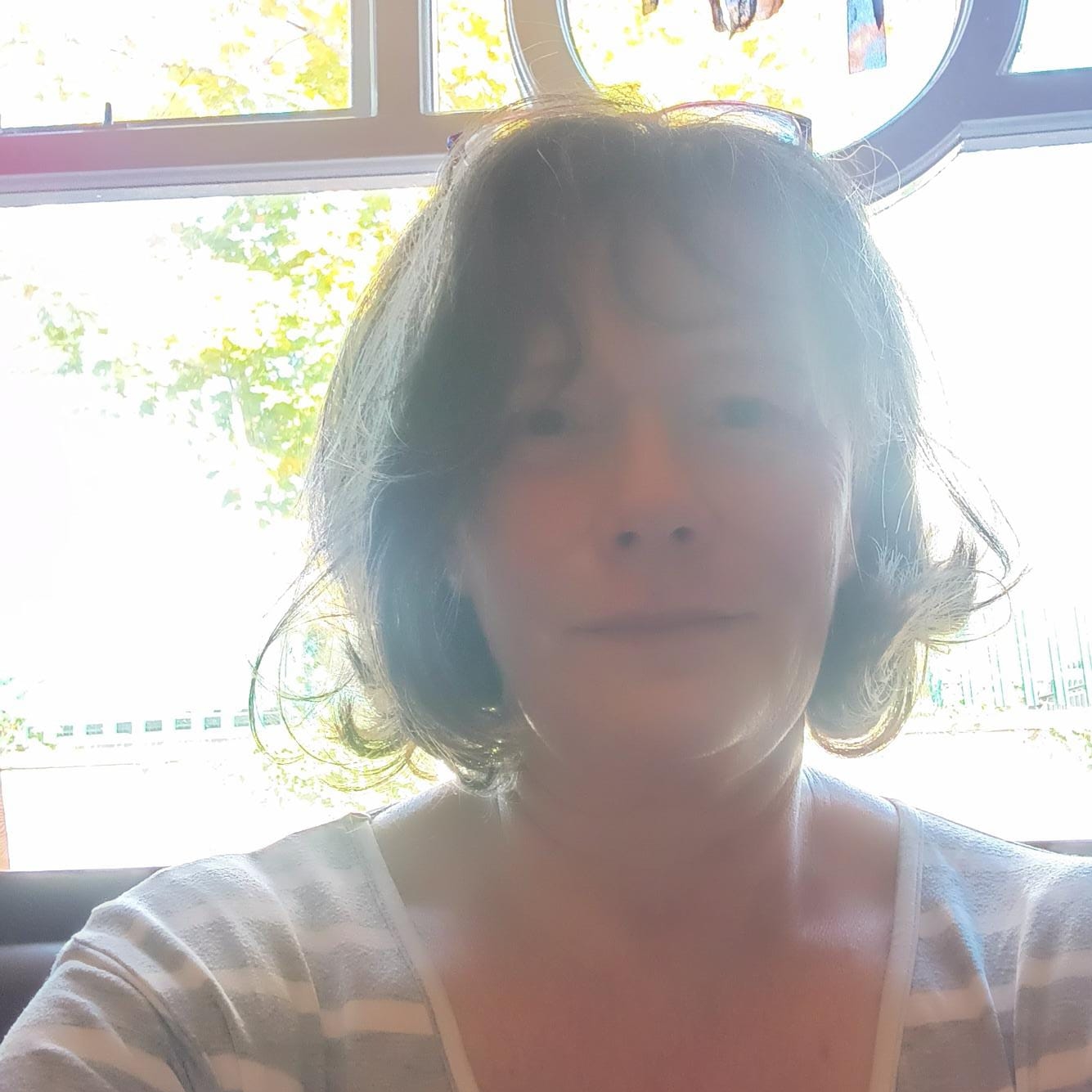 Maire Healy
Soham Yoga Therapies member
"Dipali's yoga and meditation classes are helpful for stress and promote relaxation and positive energy. I always feel so much more relaxed and energized after her yoga sessions."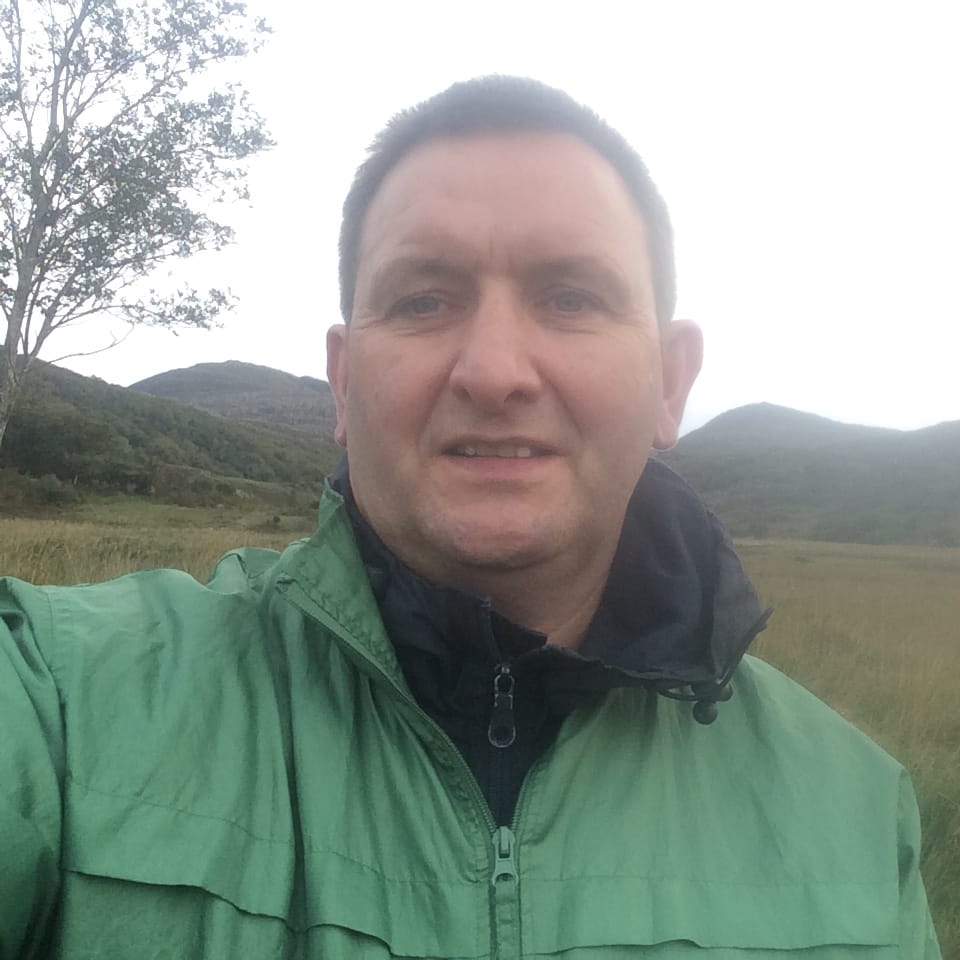 Donie Dee
Soham Yoga Therapies member
"Dipali is an excellent yoga instructor/therapist. I started doing yoga with her as a beginner and I have progressed greatly in yoga and in life through her training and guidance. I would highly recommend Dipali for Monthly Yoga membership and private therapy."