About Dipali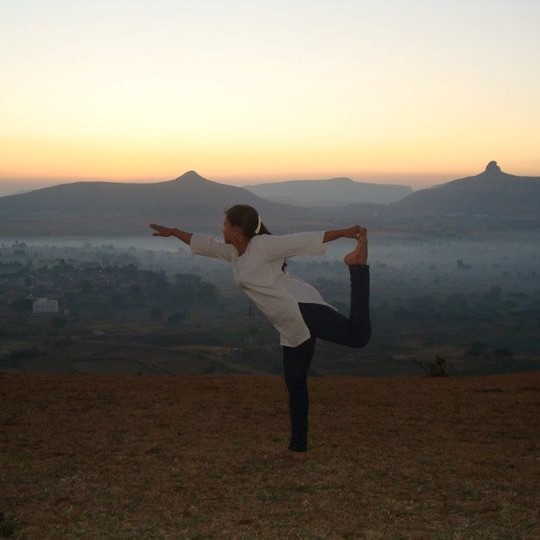 Founder of Soham Yoga Therapies
"Yoga is the journey of the self, through the self, to the self."
Dipali Singpurwala is the founder of Soham Yoga Therapies. She conducted yoga classes around County Clare, Limerick and now in Dublin. She is a member of the Irish Reflexology Institute and Irish Massage Therapies Association.

She started practicing yoga over 30 years ago when she was in India. She has completed her Yoga Teacher Training course from Yoga University, India (Yoga Vidya Gurukul). The University was impressed by her capabilities and offered her the opportunity to open an affiliated center in Ireland, which is expanding day by day since it was established in year 2001.

Her students varied from Irish International Rugby Team, dedicated yogis, office workers, patients with depression, rugby players, tennis players, teenagers and even kids.

She has a post graduate diploma, ITEC/FETAC, in Beauty Therapist, Reflexology, Hot Stone Massage & Holistic Massage. She also caters for one-to-one Yoga sessions for personal attention.